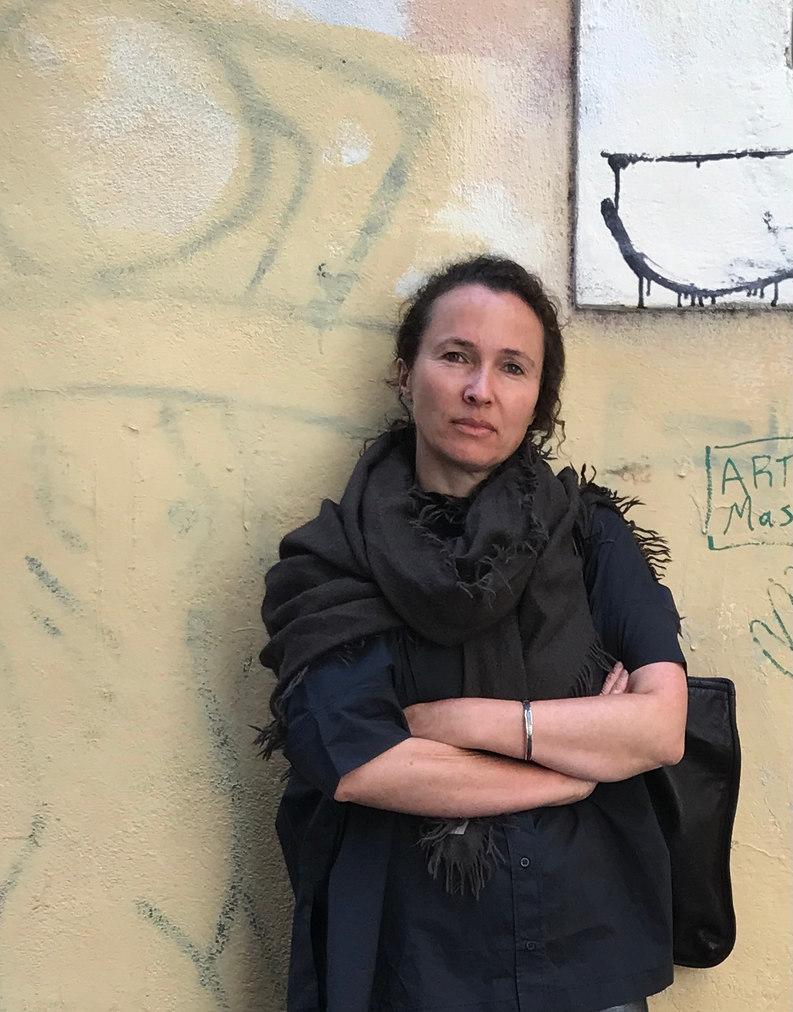 Bekah Carran was born in Whanganui in 1976. She was awarded a BFA from the Otago School of Fine Art in 1998, was the Olivia Spencer Bower Artist-in-Residence in Christchurch, 2003 and the Physics Room Artist-in-Residence, 2007. She lives and works in Ōtepoti.
Carran's work balances delicacy and tension. She looks to objects which outlast us- an exploded Venus, six-pack rings, novice pots, jewels; the works often resembling unearthed relics, prompting us to think about the timeline of objects, the human ego and environmental decline.
Carran exhibits regularly and highlights include, I Remember Golden Light, National Library, One Day Sculpture, Wellington (2009), Dawn in the new age, The Obstinate Object, City Gallery, Wellington (2012), Everyday Fiction, Blumhardt Gallery, The Dowse Art Museum (2013) and And we look and comb our hair, The Dowse Art Museum (2020).
Exhibitions
About time, 2021
A nod to nature, 2020
This I Know, 2018
Objects to be buried with, 2016
Here we lie, 2013
Dawn awaits the new age, 2010