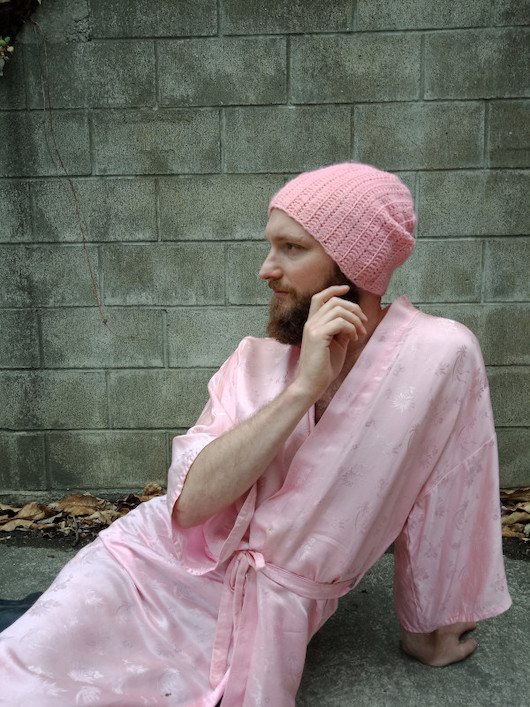 Sam Duckor-Jones moves a fluorescent pink lens across his heart to capture the fears, triumphs, daydreams & coping mechanisms of an aspirationally shimmering live-alone quiet gay in 21st century NZ.
Via ceramics, papier maché, bronze, poetry and pen & ink Sam builds communities…..unleashing occasional glitter bombs in his single toothbrush flat.
He has been showing work at Bowen Galleries since 2006 and has work in notable collections across New Zealand.
@sam_duckor_jones
@gloria_of_greymouth
Exhibitions
LADS, 2023
About time, 2021
Your Move, Princess, 2021
Boy oh boy oh boy oh boy, 2019
Time to get a dog, 2016
First trip to the big city, 2014
Kete, 2012
Men alone with themselves, 2012
Private beaches for sensetive blokes, 2009
Old men playing, 2006